Do you find difficulties in choosing the most appropriate car insurance? Well, you are not the only one.
Many women (and not only) feel insecure when it's time to select an insurance plan.
The mistake we all do is that we don't follow certain steps that promise we can make a better choice. Usually, we ask for advice a friend or from a family member that has more experience with car insurance.
Then we follow these recommendations, without taking into consideration if they match our needs and the specifics of our vehicle.  
This tactic is working well, but it's not the best we can do. If you want to choose the best car insurance plan and always be satisfied with your choice, follow this 7-step guide.
Answer the Question – What are Your Needs 
The first and most important step is to determine your needs and your financial status. Answer the questions:
Why do I need car insurance?
How often do I use my car? 
What is the value of my car? 
Where do I use my car? 
Who else is driving my car? 
All these questions will help you to create a vision of the insurance plan you need. The answers matter because each insurance provider could make you a special offer if there are certain circumstances.
Choose a Few Companies and Check Their Ratings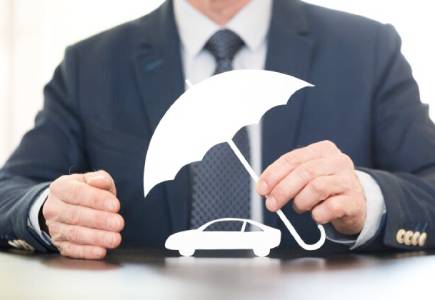 The best way to evaluate if any insurance company is a good option is to check their ratings and customers' reviews. What matter for this step is to find third-party data about the financial strength of these companies.
Make research about the history of the company and the current statement. The analysis of each company you select will help you make the decision.  
After you do that, you have to also read reviews from customers. It's very important to know what people's experience with an insurance company and what you can expect.
Compare the Coverage 
Before you do so, you have to make a research what are the factors that insurance companies use to evaluate coverage.
The list of factors would include the type of your vehicle and your driving history. Most insurance companies provide coverage with low liability limits or high liability limits.
There are some terms for discount options. For example, if you never take part in a car accident, you can have a discount on your insurance coverage.
Check the Claim Process 
If you don't want bad surprises we advise you to check the claim process before you buy a car insurance plan. Some companies promise very easy and short claim process but only when you need to make a claim you find this is not true.
You can avoid this unpleasant experience and try to make a claim on the website of the car insurance company you've selected. How do you find the process?
Do you get all the information you need? Is it easy or you're having difficulties? Answer these questions and you will see if this insurance company is the best choice.
Check the Renewal Process 
The best insurance companies offer the option to renew your plan online. This will save you time to go to the office and fill up all the documents.
Online services are something very important nowadays. We advise you to choose a company that has well-developed online services and customer support.
Read the Terms and Conditions 
Well, let's be honest this is not the most exciting part. Many people skip this step and after a while, they might regret about.
That's why this is a very important part when you select car insurance company or any other services. Take a few minutes to have a look at the terms and conditions.
When you sing up documents of using a service you have to be aware of your duties and rights. If you have consideration for something always ask before you make a purchase.  
Compare Car Insurance Plans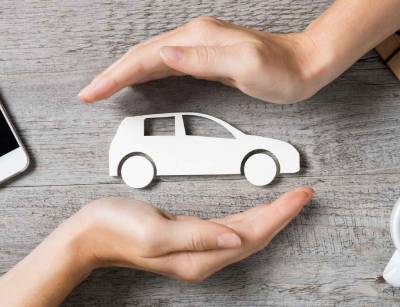 There are some great websites where you can compare car insurance plans. This is a smart way to find the information you need in less time. You can check the quotes you've already received.
The website will show you if this is the best option or if there is another which will suit to your requirements better. Here is a list of some of the best websites to compare car insurance quotes:
The Zebra
Policygenius
Otto
Insurify 
GoComapre 
As you can see selecting a car insurance is not a difficult task. The market is huge and you can find the best insurance plan but first, you have to know what you need, your financial situation and what are the criteria you value the most.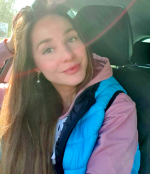 My name is Rebecca McCarthy and i am just an ordinary American girl from British heritage that lives in Nashville, Tennessee, that also enjoys hot summer days, travelling, strong men and brand new cars.
LadyAutoBlog is just a small portion of my car philosophy and it's the perfect reflection of my life and how i feel about the involvement of girls in this pretty distant world.